Request your individual project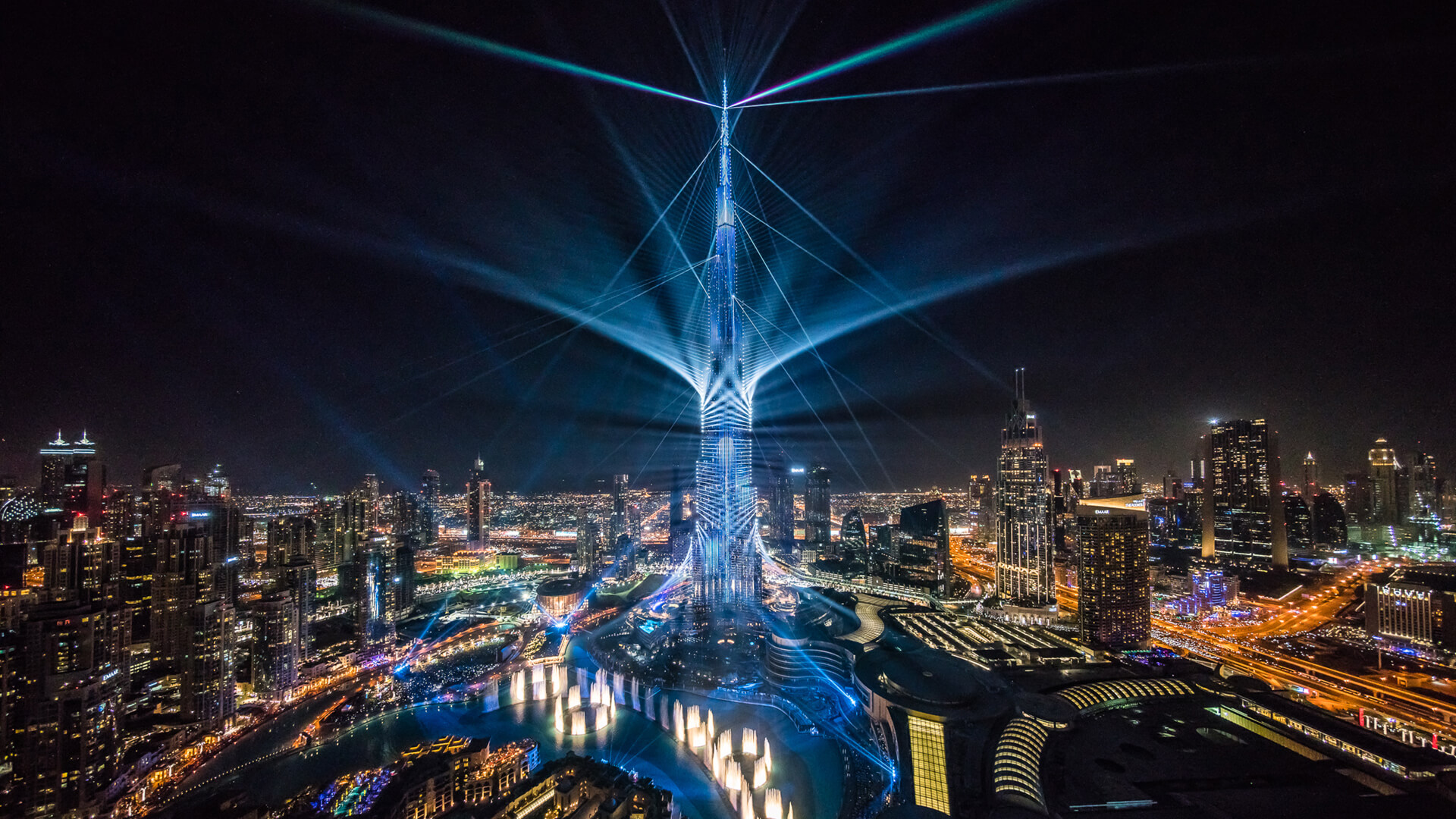 Nice to meet you. We're happy to welcoming you at AO Creative. Please fill in the following form. The more precise the first details are, the better we can calculate your individual project. If you have any special questions or additions, please use the "comments" field.
* This is a mandatory field.